Direct Mobility Hire Ltd started its business life in 1989 trading as Homecare, based in SW London. It was set up by an occupational therapist and specialised in a small range of products offering short time hire.
This proved to be an invaluable service used by local hospitals and hotels. Due to some confusion over the trading name being associated with carers rather than equipment, it was decided to change the name, and in 1999 Direct Mobility Hire Ltd was born.
The business grew steadily and now offers an extensive range of equipment. We relocated to larger premises in Hertfordshire where we now offer, in collaboration with our sister company Classic Mobility, delivery, installation, sales, servicing and repairs to most types of mobility and patient lifting equipment throughout the South East of England.
We enjoy close working relationships with the NHS and private hospitals along with many nursing agencies, hotels, travel companies and advice organisations.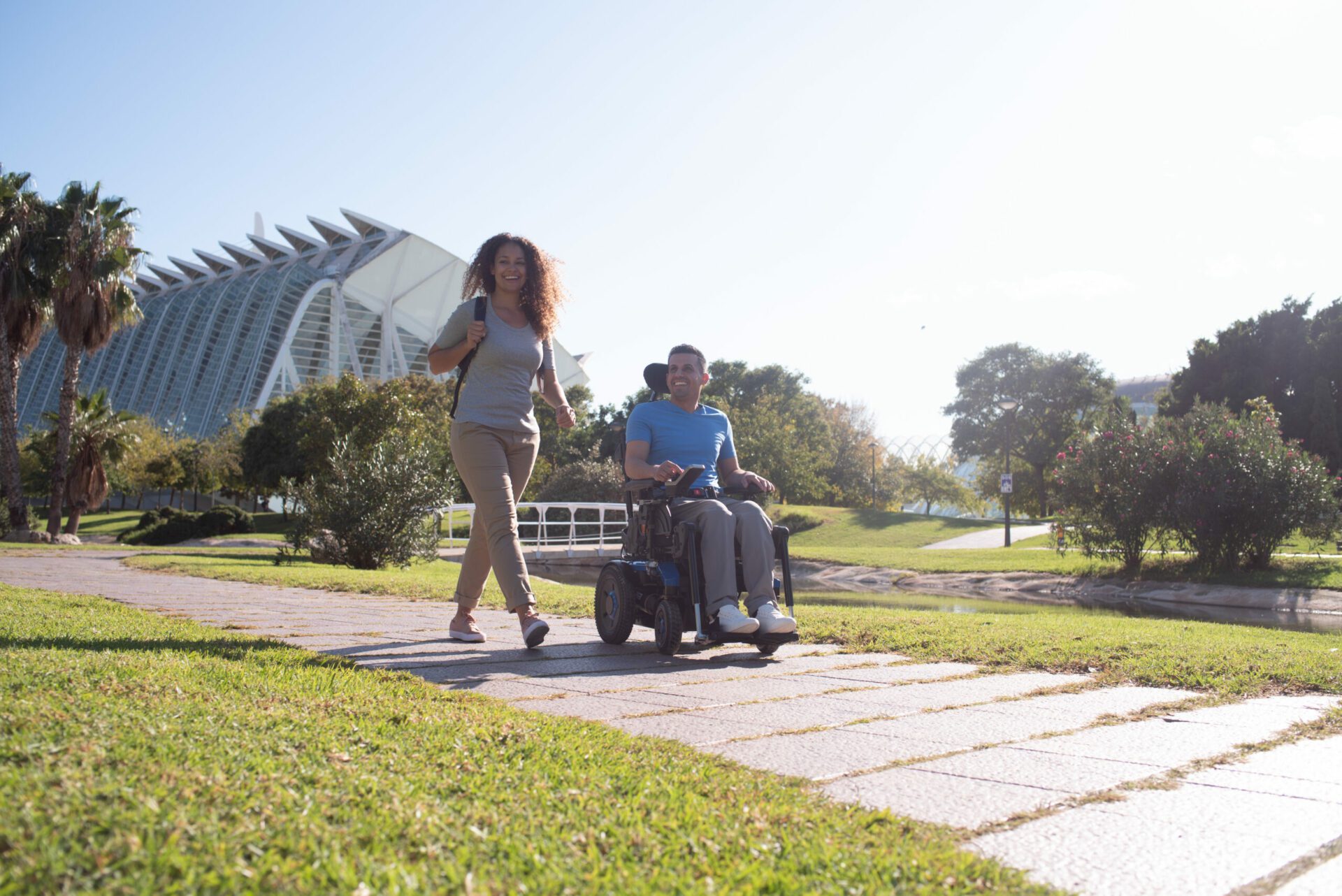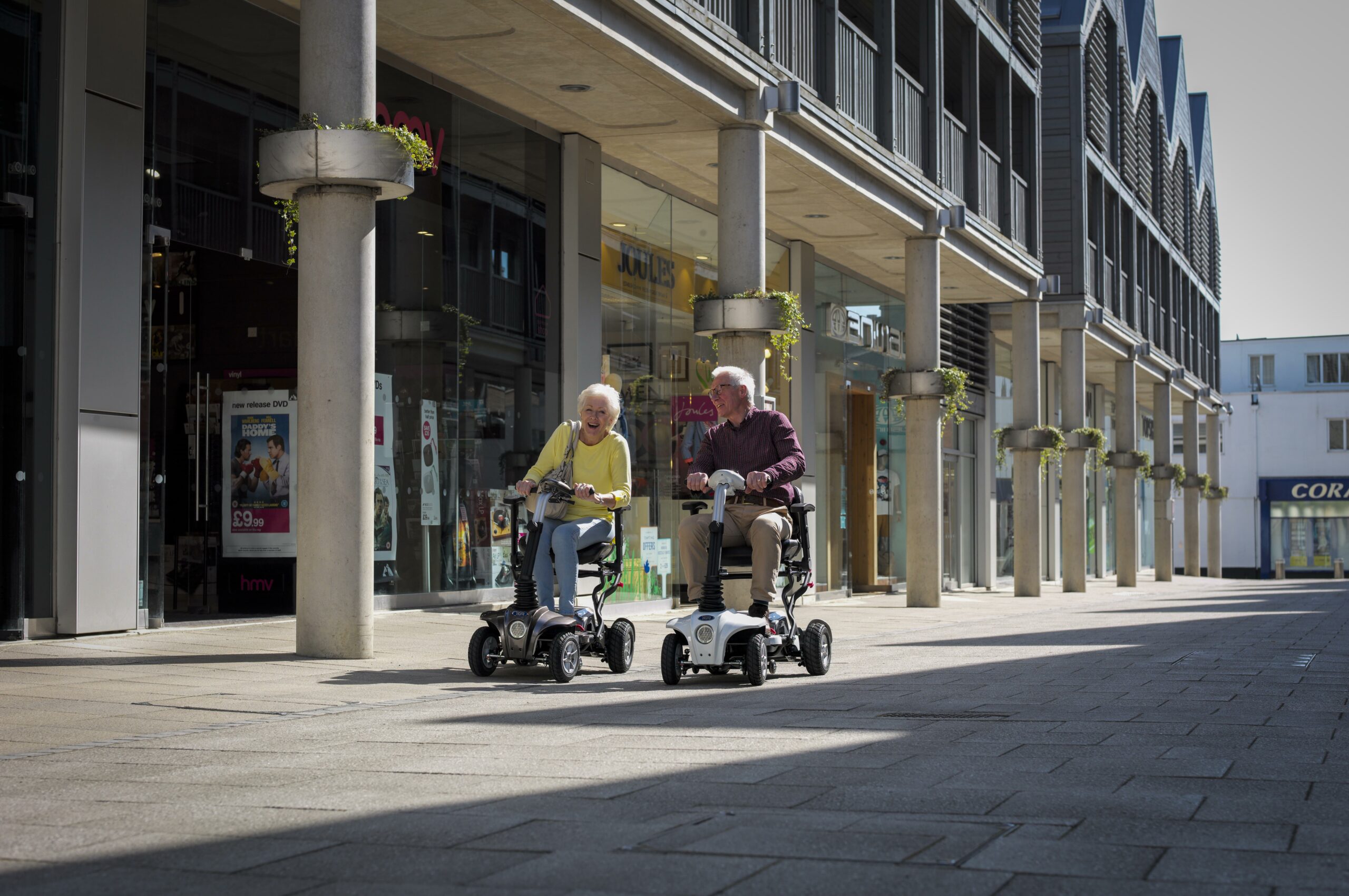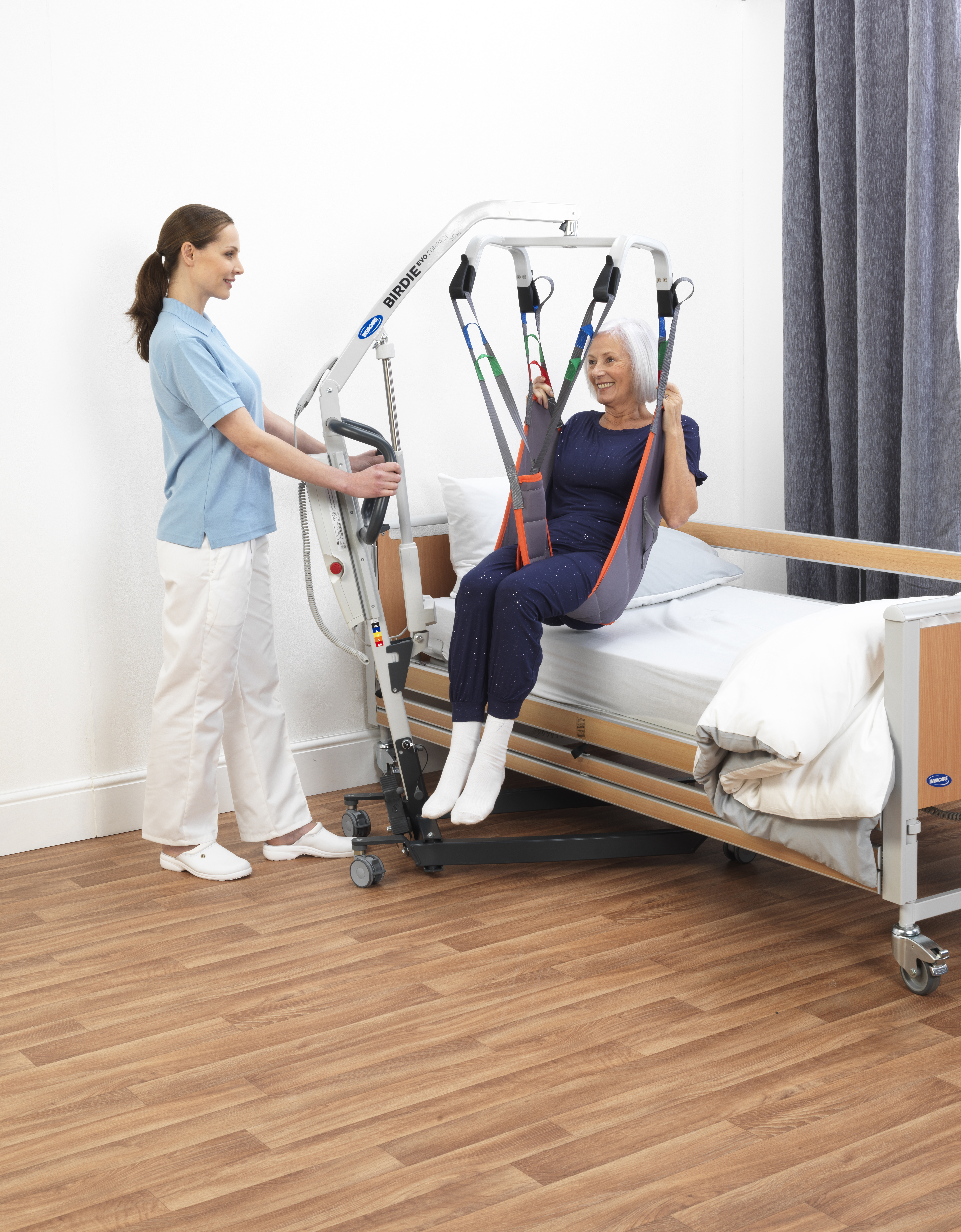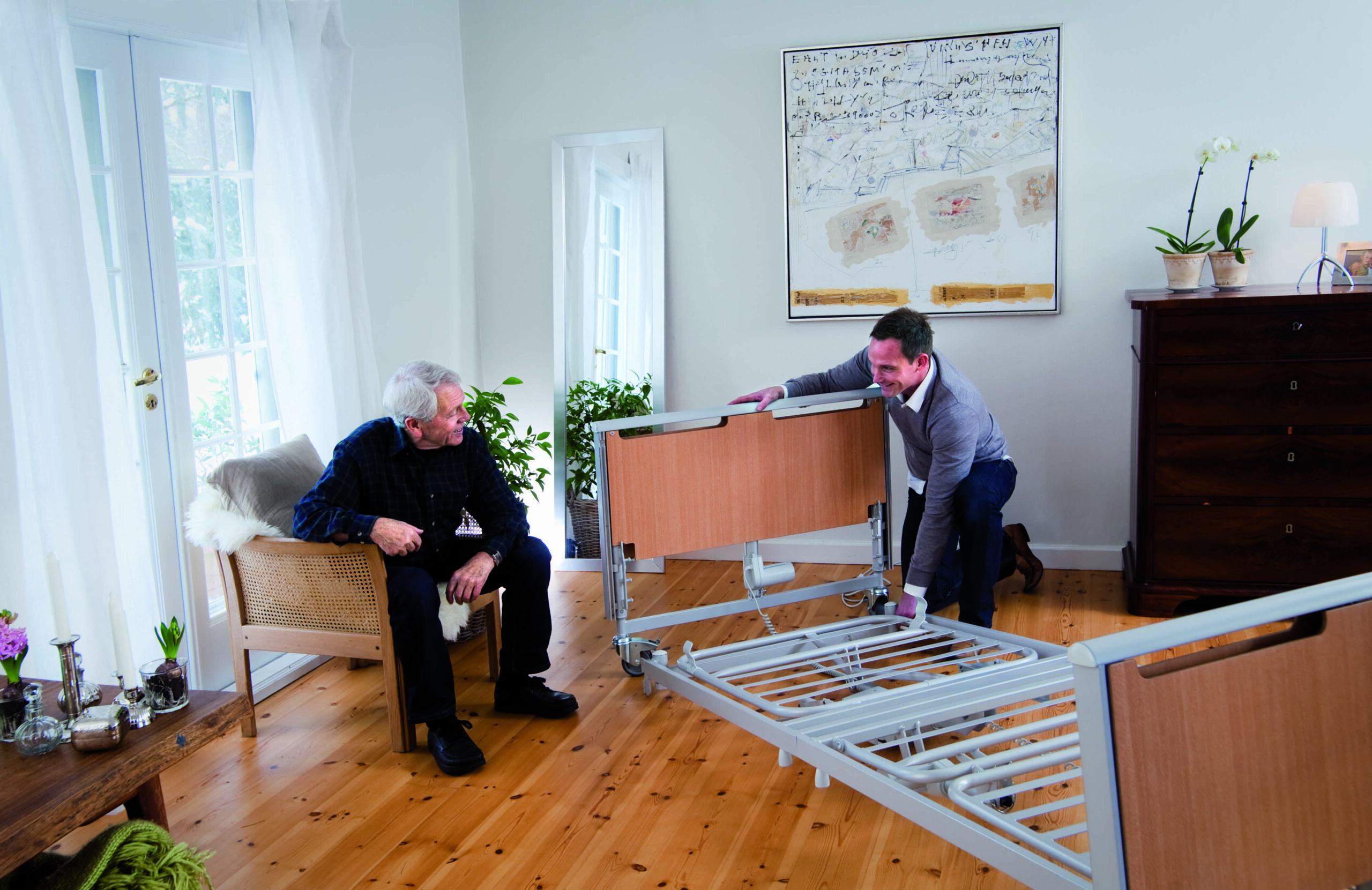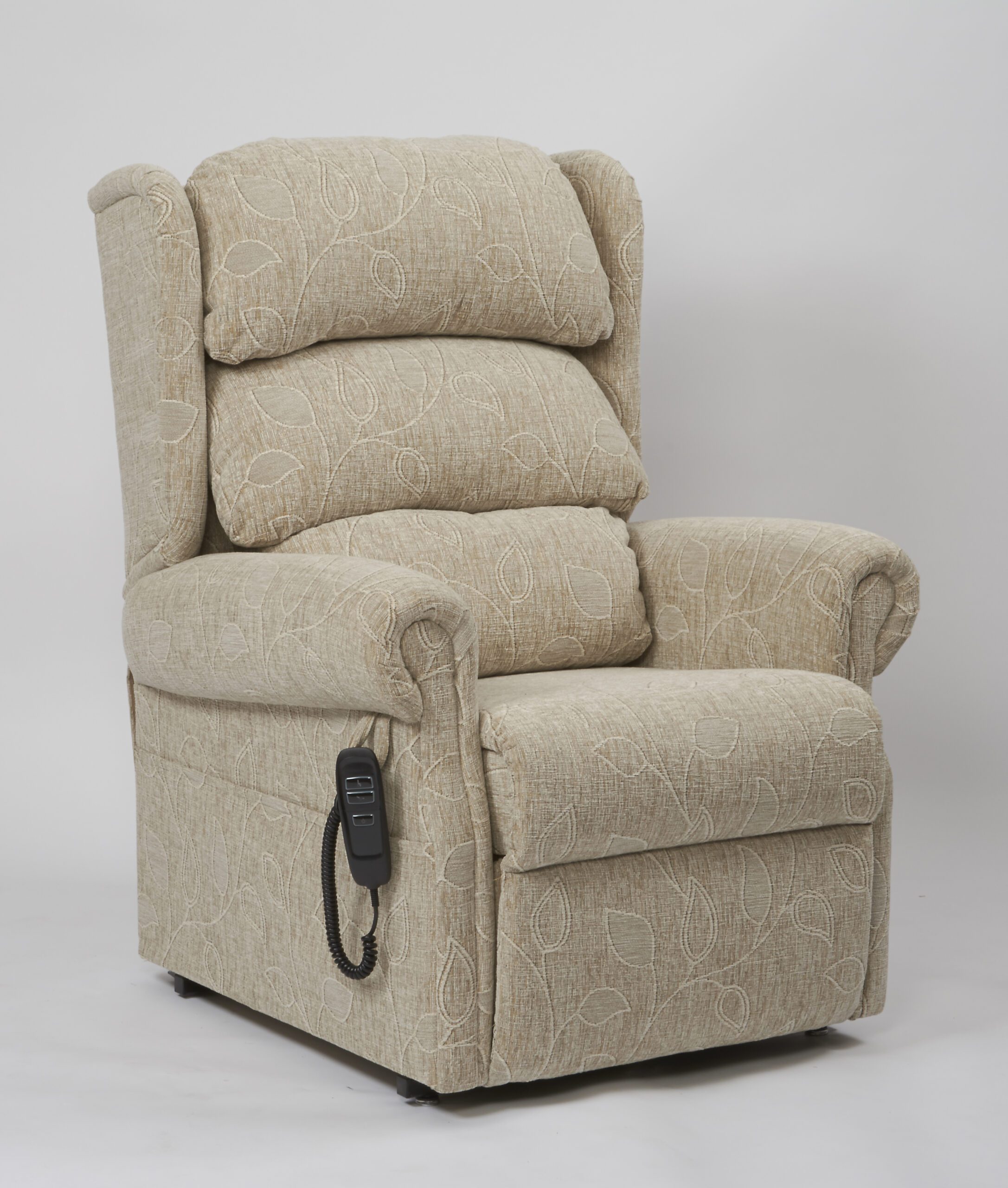 John Eden – Managing Director
Lauren Bromfield – Occupational Therapist
Nic Furley – Operations Manager
Jack Hopkinson – Servicing and Maintenance Technician
Leon Morgan – Driver Technician
Craig King – Driver Technician
Gemma Clark – Administrator
Private Customers
NHS and Private Hospitals
Healthcare Professionals
Care and Residential Homes
Training companies
Hotels, travel and leisure companies
Schools, Colleges, Universities and Local authorities