Assessment, Information & Advice
Our friendly and experienced members of staff will be happy to talk to you about your wants and needs, and how to choose the right equipment for you. Please do not hesitate to contact us if you have any queries regarding our products and their use, or which items may be best suited to your current needs.
If you do not see the item you require on our website, please contact us, as we may be able to offer you a solution. If we are unable to help you, we may be able to direct you to other organisations that can help.
We are a member of the British Healthcare Trades Association (BHTA), so you can be confident you are dealing with a trustworthy company. We will only suggest products that we feel are suitable for your needs. We are also members of the National Association of Equipment Providers (NAEP) and some of our staff are members of The Healthcare and Assistive Technology Society.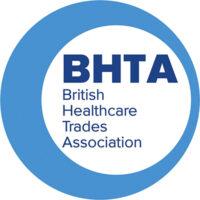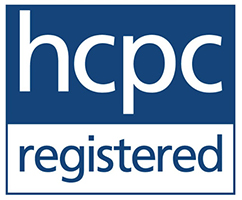 Although our staff have many years of experience within the industry and can advise you on the types of equipment we supply, and its suitability within an environment, we are not able to assess specific client needs. If you require an assessment of your needs you should contact a healthcare professional. You can contact our in-house Occupational Therapist, Lauren, for guidance by email at OT@directmobility.co.uk or use our booking form here. Alternatively, Lauren can visit you in your own home (charges apply).
Lauren is a member of the British Association of Occupational Therapists and The College of Occupational Therapists. She is also registered with the Health and Care Professions Council.