"Mobility Scooters & Wheelchair Hire near London City Airport"
Mobility Scooters & Wheelchair
Hire near London City Airport
We specialise in the short-term hire of wheelchairs, mobility scooters and disability equipment. We pride ourselves on providing quality equipment and service. All equipment is fully sanitised, delivered and installed, where required, by our own trained technicians.
If you require mobility equipment at a Hotel, Hospital or Private Residence near London City Airport, we can typically deliver within 24 hours.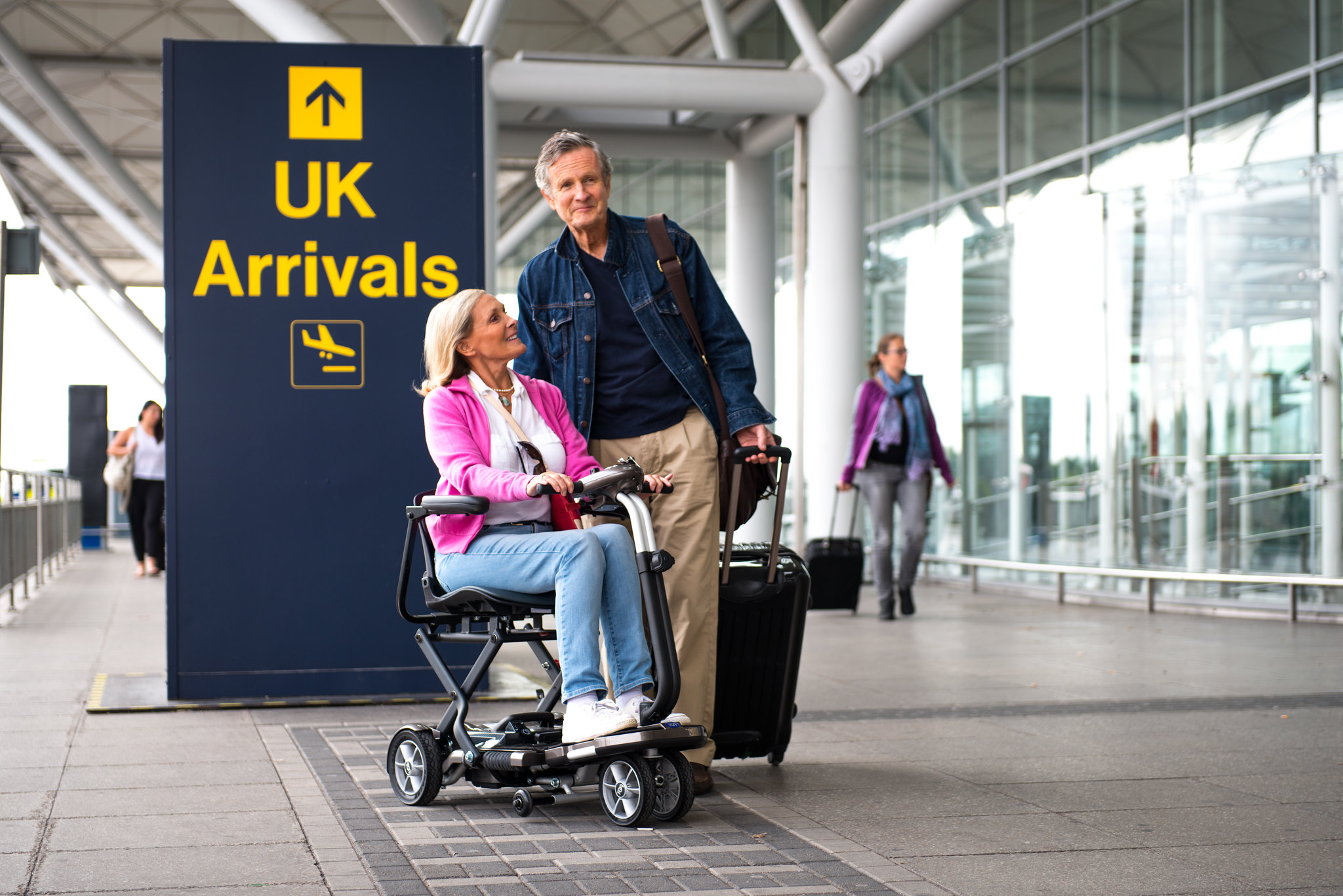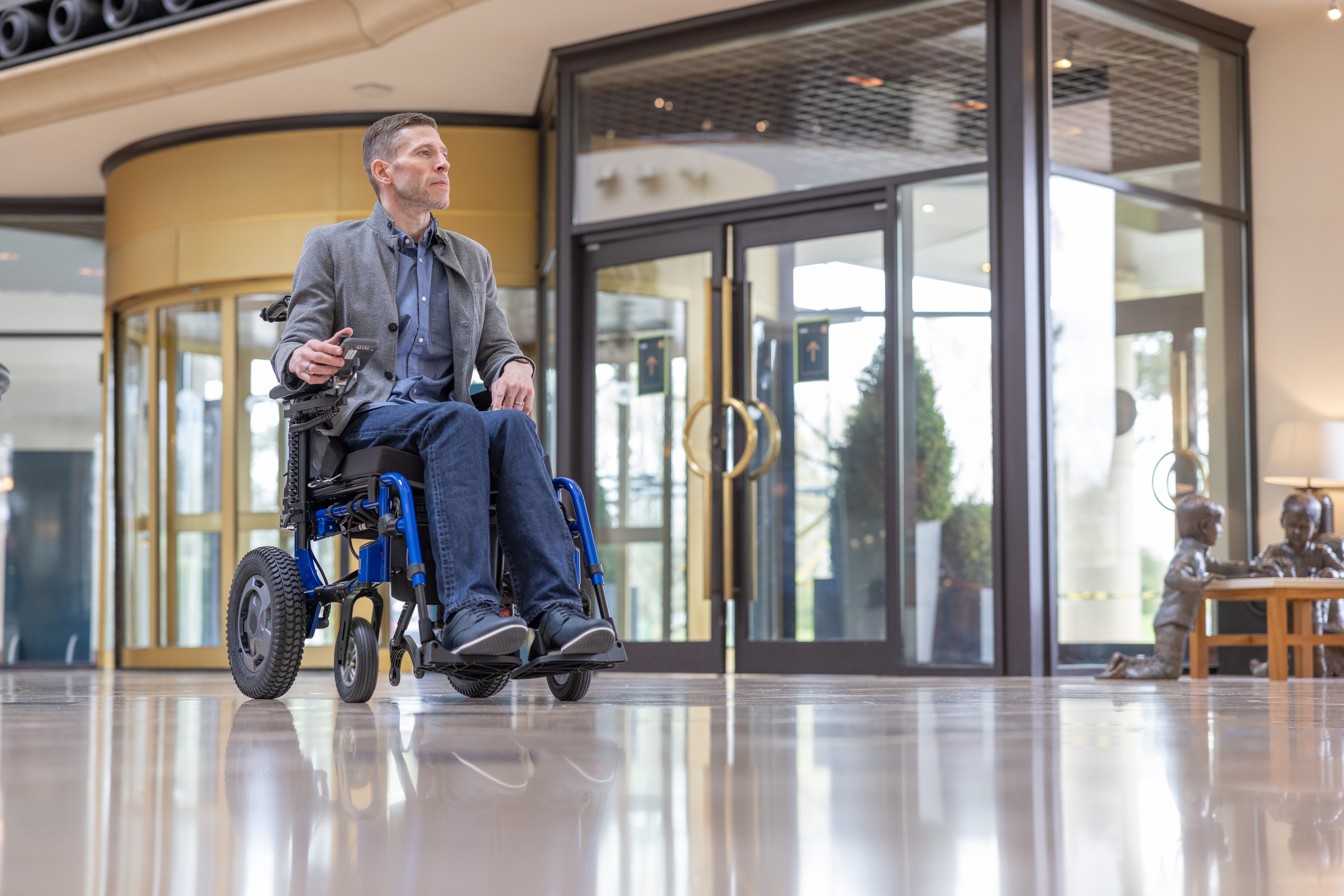 About Our Mobility Scooters & Wheelchairs
Our selection of foldable lightweight wheelchairs and electric mobility scooters provides both comfort and convenience. Whether you require mobility equipment for a Hotel, Hospital or Private Residence near London City Airport, we are confident that our products will meet your needs. With no assembly required, our delivery drivers will provide a helpful demonstration of how to use the equipment. Moreover, our wheelchairs are not restricted to the London City Airport area and can also be taken on planes.
We offer exceptionally fast delivery times, with same-day or 24-hour delivery options available. You will never be left stranded at London City Airport without access to transportation. We can deliver our wheelchairs and mobility scooters directly to your location near London City Airport.
Short Term Hire near London City Airport
No matter if you require an electric mobility scooter or a wheelchair for air travel, we have got you covered. We offer short-term rentals of a variety of mobility aids that are perfect for your holiday needs.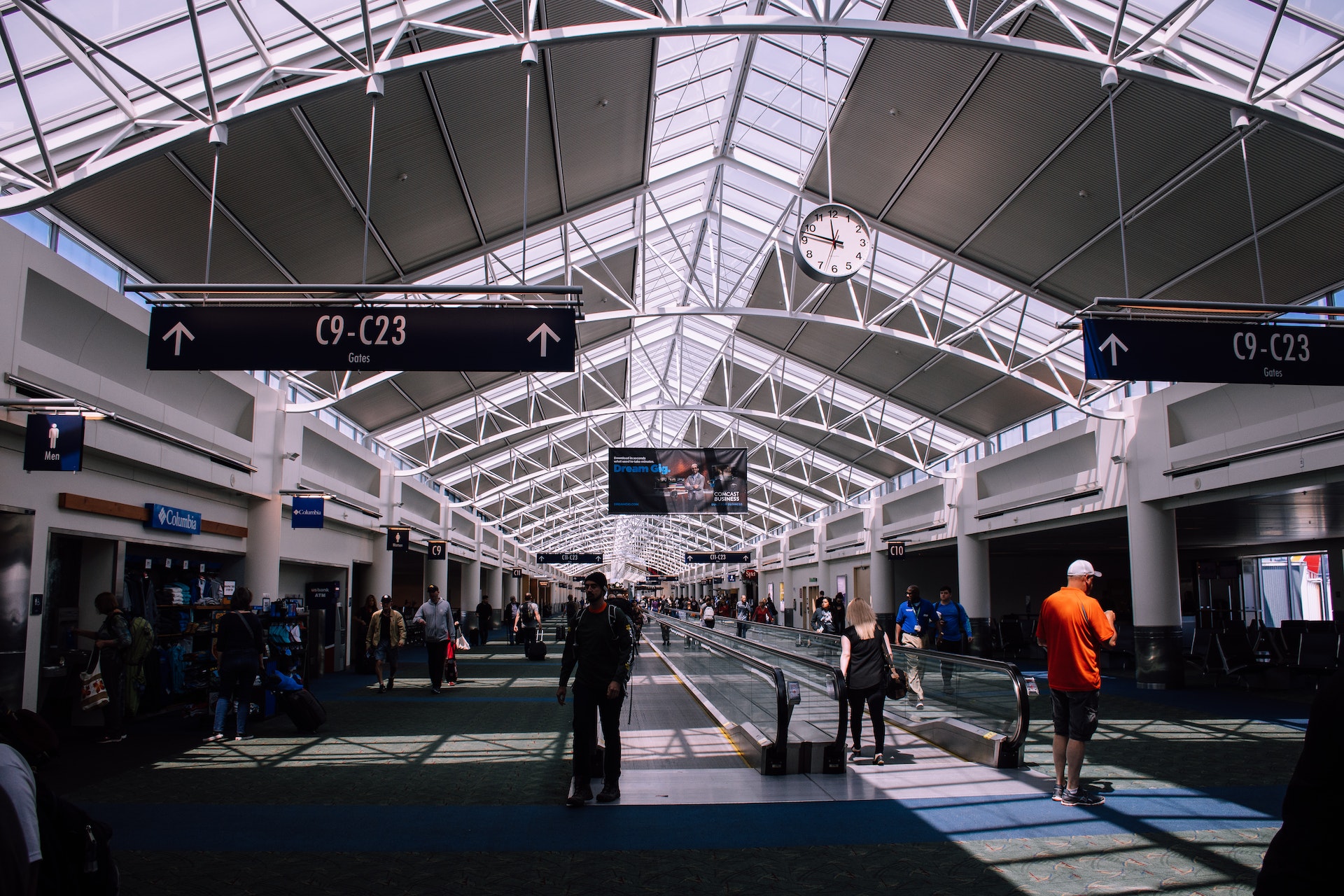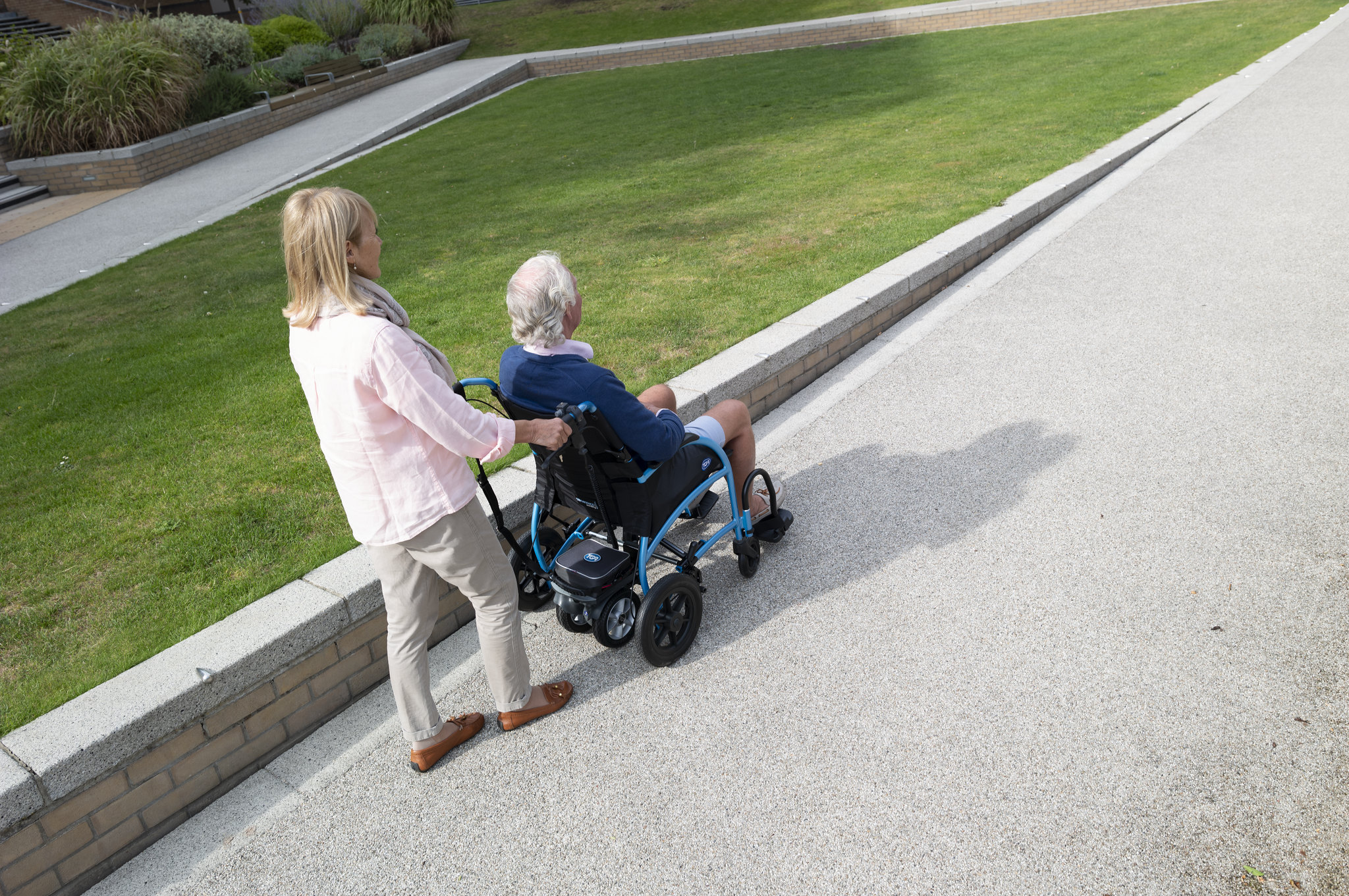 Long Term Hire near London City Airport
For some of our regular clients who frequently travel through London City Airport, long-term mobility equipment rental is a preferable option to outright purchasing. Our long-term rental program provides clients with peace of mind, as they pay an affordable monthly fee for a minimum of 12 months and receive a brand-new mobility scooter or wheelchair. The monthly fee includes insurance, breakdown coverage and any necessary parts and labour. This ensures that there are no unexpected costs to worry about.
At the end of the agreed-upon rental period, clients have the option to return the equipment, upgrade to a newer model or even purchase the equipment if desired. This provides complete flexibility and peace of mind throughout the rental period.
Book an In-Store Demo Today
We provide a complimentary demonstration service for most of our mobility products available for purchase (subject to distance limitations). Our team of technicians will demonstrate how the product works and ensure that it is suitable for your specific needs.
Please call 020 8370 7888, email office@directmobility.co.uk or fill in the contact form to discuss your requirements.
Why Hire a Mobility Scooter or Wheelchair near London City Airport?
Holidays or Short Breaks
Many clients opt to use our short-term rental service to ensure that they have the necessary equipment when embarking on short breaks or vacations. This service can be the deciding factor between being able to travel away from home or not. In certain cases, clients may need to conserve space in their vehicles, making renting a mobility scooter or wheelchair a practical solution. Additionally, some mobility aids are not easily transportable, such as non-folding mobility scooters and wheelchairs. We frequently deliver various mobility equipment to hotels, hospitals and private residences.
Temporary Use
A large number of clients rent equipment from us after an injury, such as a broken leg or elective surgery, like a hip or knee replacement, when the equipment is only necessary for a brief period during the client's recovery. Many private hospitals and clinics do not provide the necessary equipment and due to funding cutbacks in the NHS, patients must obtain the equipment themselves. In most cases, renting the equipment is more cost-effective than purchasing it, as clients are not left with equipment they no longer need once they have recovered. We always indicate in our pricing structure whether purchasing or renting an item is more economical, but some clients still prefer to rent the equipment.
Repair of Own Equipment
At times, clients may choose to rent a wheelchair or mobility scooter from us if their own equipment is sent away for repairs. As mobility equipment enables individuals to maintain their independence, they do not wish to relinquish this independence if their personal equipment is faulty or out of commission. Short-term rentals can provide a solution to ensure that they do not go without the necessary equipment to meet their needs.
Trial Hire
For clients, selecting the appropriate mobility aid to purchase can be a daunting experience as there are countless manufacturers and models to choose from. It can be challenging to determine what item will best meet their needs. However, with short-term rentals, clients have the opportunity to test items, such as electric mobility scooters or manual wheelchairs, in the environment where they will be used. This allows them to ensure that the equipment will satisfy their requirements before committing to a purchase.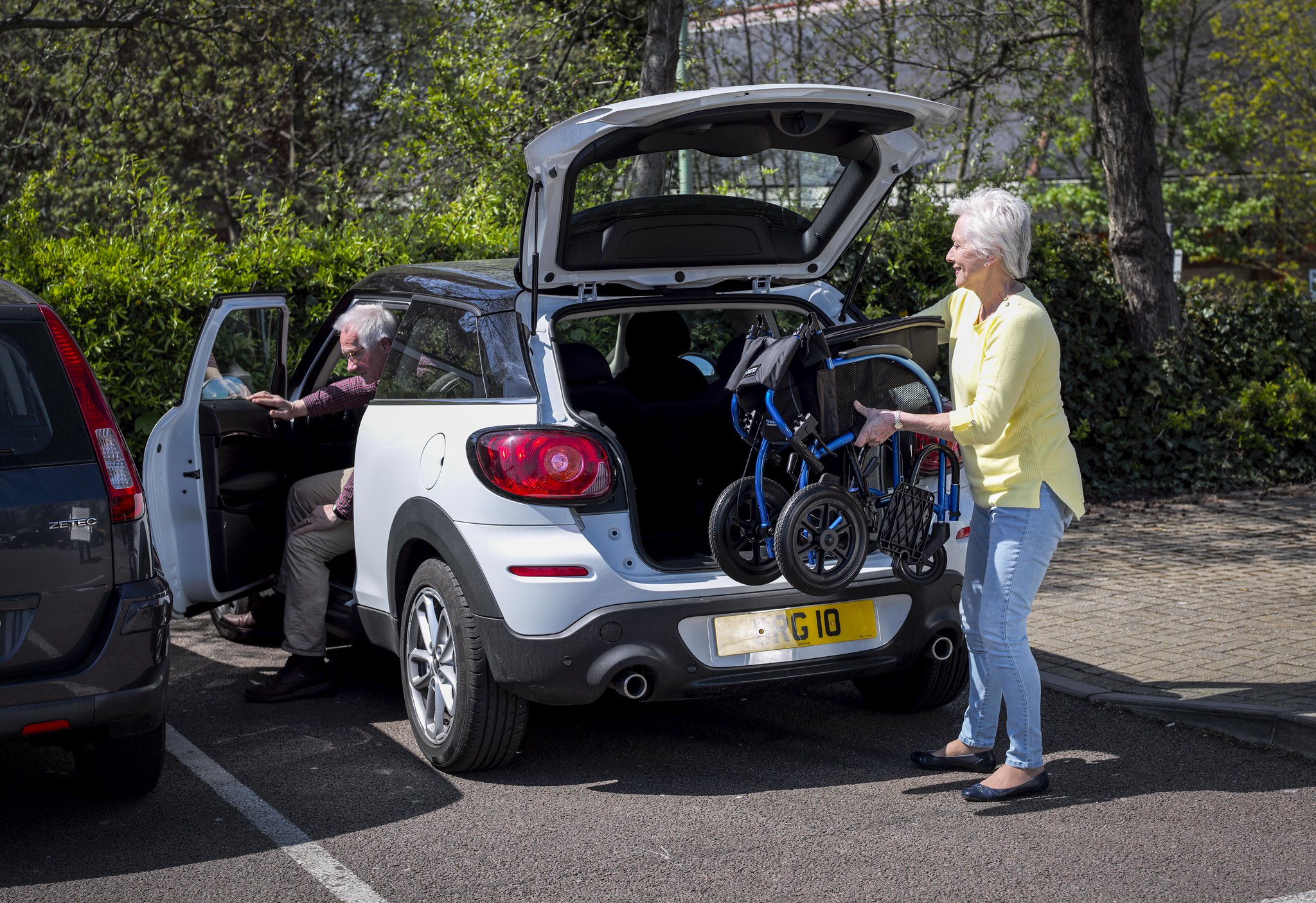 Most items can be collected from our Showroom in Hertford, Hertfordshire. We stock a variety of items to hire or purchase if preferred.
Proudly supplying
since 1989
For over 20 years we have been proud to supply;
Private Customers
NHS and Private Hospitals
Healthcare Professionals
Care and Residential Homes
Training companies
Hotels, travel and leisure companies
Schools, Colleges, Universities and Local authorities