Living with arthritis can make everyday tasks and navigating the home a challenge. Making a few adjustments to the home environment can make it more arthritis-friendly, helping to soothe any aches and pains, and making your space safer.
Adapting the living room
Is mobility an issue for you? We suggest changing the layout of your living space, as this can make your life dramatically easier.
Upgrade your furniture to more sturdy pieces with high backs and arms, so you can lean on them for support when moving around the living room.
Place handrails around the room and other arthritis aids to help manoeuvre from one space to another, limiting the pressure you put on your joints.
Keep floors clutter-free from cables and objects so you can't trip over or step over them.
Essentials you use every day – keep within easy reach.
Invest in heavier chairs and furniture to ensure they won't topple over easily.
Reduce other clutter around the room and create more space between each piece of furniture to prevent the risks of trips and falls.

Adapting the kitchen
The items in your kitchen will be used multiple times a day, so you want these within easy-to-reach areas.
Lower the cupboard height so you don't have to stretch up to reach items.
Fill your cupboards, and fridge/freezer only with essentials, as the fewer food items you have, the less you need to stretch and move around to find the things you need.
Purchase ergonomically designed kitchen tools that specifically suit people with arthritis.
Replace heavy cookware with lighter alternatives.
Keep appliances within easy reach.
Opt for electric kitchen tools, such as a tin opener, reducing physical work.
When buying food items consider the material and design. Opt for ring-pull tins.
Invest in a trolley to transport food from the kitchen to the dining room.
Mugs with two handles make it easier to grip.
Think about a washing-up bowl with a drainer built in so you can empty the water without having to lift it.
Have a kitchen stool to hand so you can perch if you are in the kitchen for extended periods.
Upgrade your utensils to ones made of silicone with thick grips.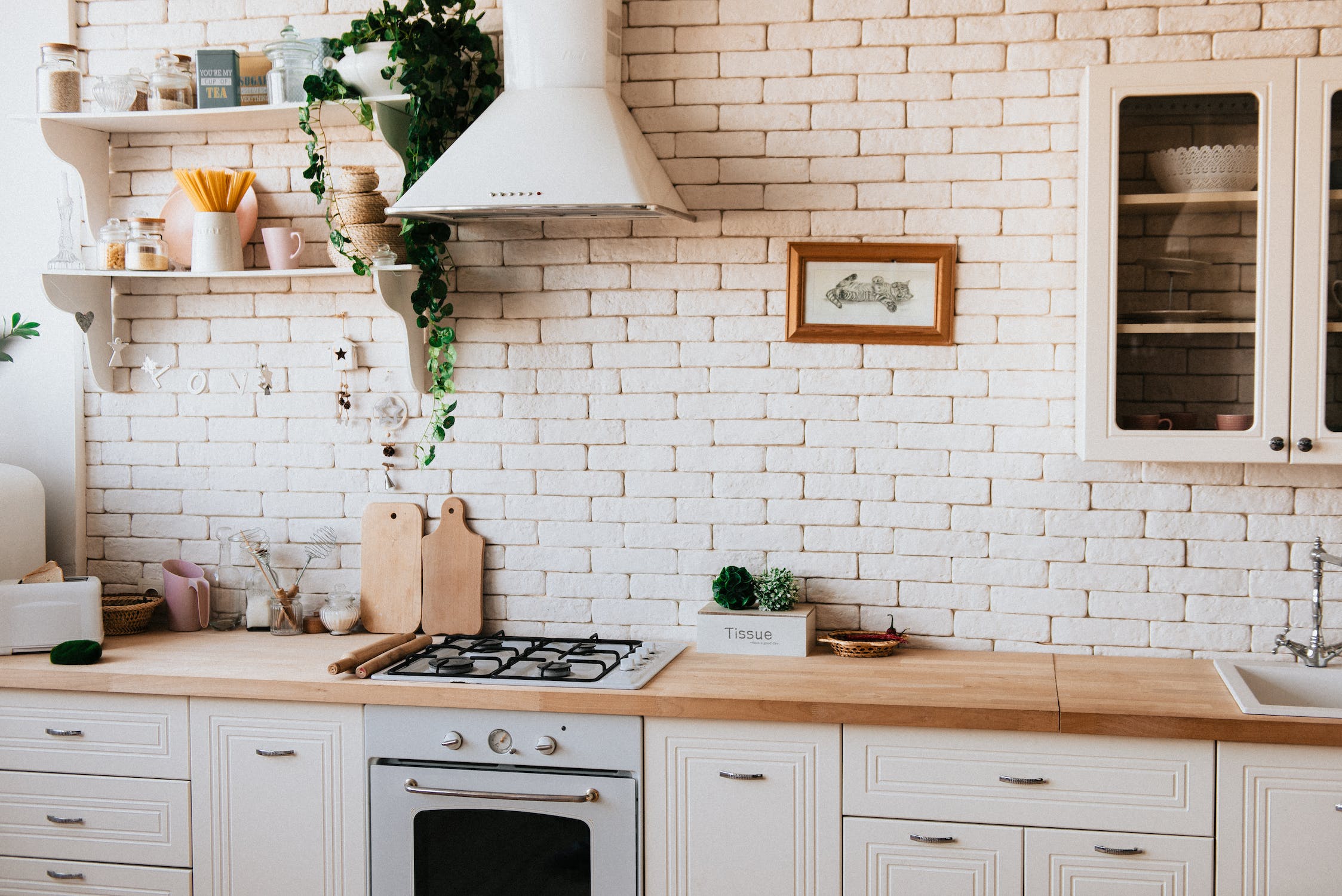 Converting the bathroom to a mobility bathroom
Bathrooms can be dangerous places, so update the space to make items easily accessible and improve safety.
Use a seat in the shower and install handrails.
Have non-slip mats to hand so that water splashed can be immediately soaked up.
Consider a bar of soap rather than bottled toiletries.
A highboy toilet is a great idea to stop you from bending down.
A towel radiator will help keep your body warm as you get out of the shower – extreme temperature fluctuations can put stress on the joints.
Swap knobs for flat handles.
Use a long-handled brush in the shower to make washing easier.
An electric toothbrush is easier on the wrists.
Making adjustments to your bathroom routine
Consider these tips for a more comfortable bathroom routine.
Use dry shampoo rather than shampooing your hair often.
Take your time when bathing. Spend extra time soaking your joints.
Bathe when someone's present in your home just in case you need assistance.
Keep medication and a first aid kit nearby just in case of an emergency.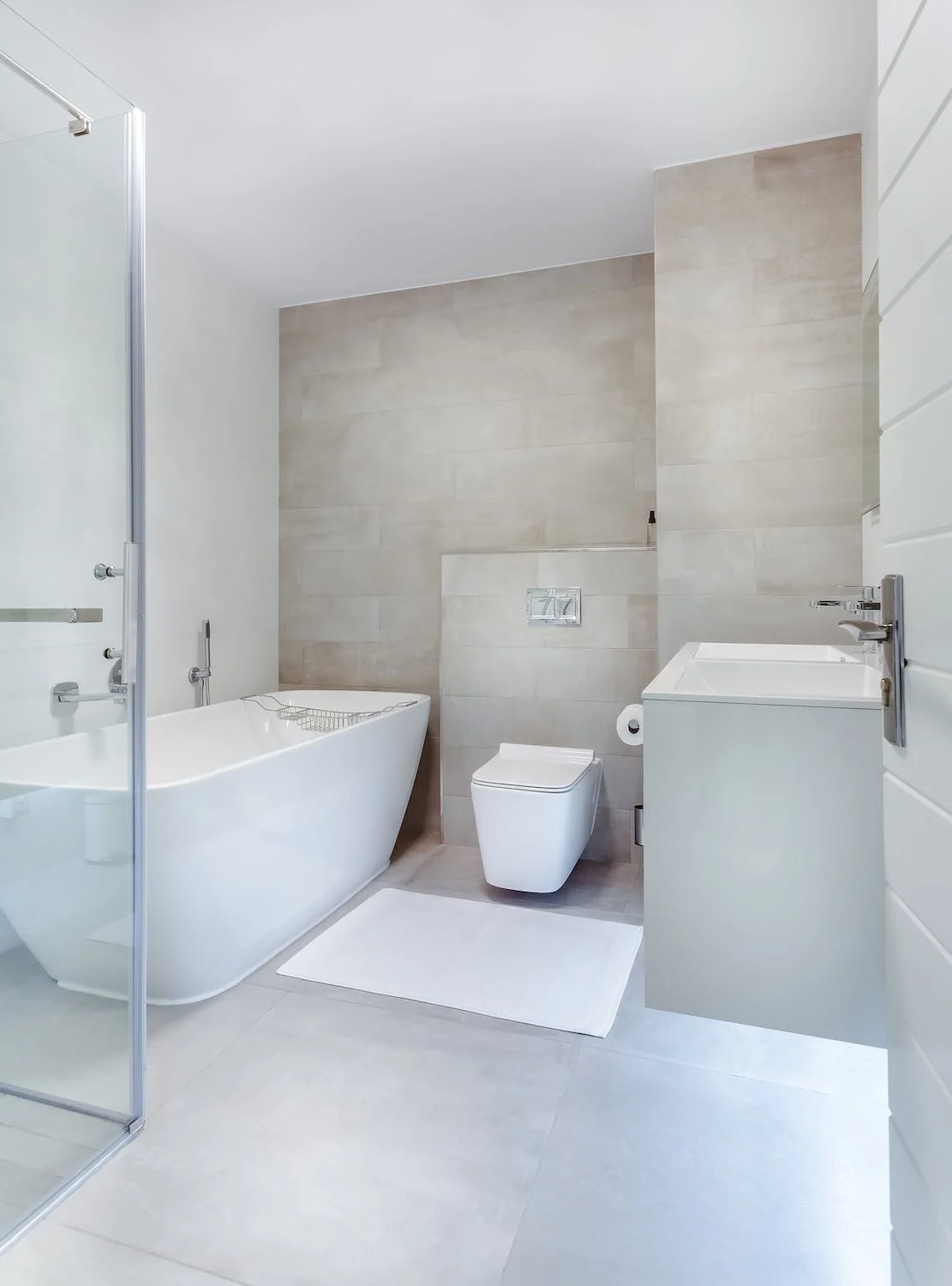 Keep the environment warm and dry as a cold and damp space can aggravate arthritis and make lighting and heating units more accessible.
Making these adjustments to the home will make everyday life that little easier.
If you would like more information contact us today. Below are some of our products that will help you around the home.